Thanks so much for stoping by to check out my site
Hope you Enjoy!!!
Some of my Art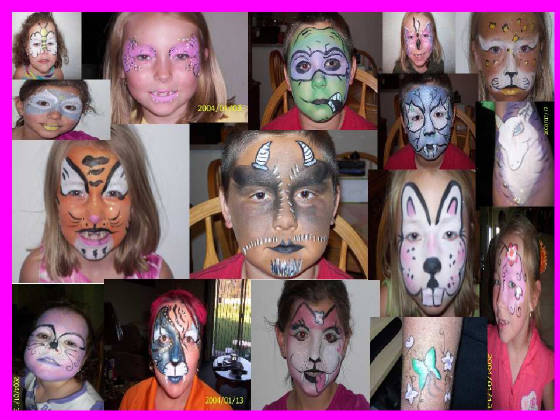 Welcome to my web site!

Hi my name is Sunshine, you may have seen me at an event/function you were at in the summer time!!!!! Ever wonder how to contact me??? well here it is. I am a fun energetic person who normally dresses as a clown who likes to Party!!! Clown is not the only character you may see me as, I also do Princess and Pirate parties you may even see me at Christmas time as Santas little elf helper, I do Balloon Animals, Face Painting, Airbrush Face painting, Popcorn making and even some Magic. Now of course what I can do depends on how long I am there and how many Kids you have attending.