* Professional Face Painting
My face paints used are Snazaroo face paints which are hypo allergenic this means "Dont Worry" you will not break out or have any type of reaction to my paints.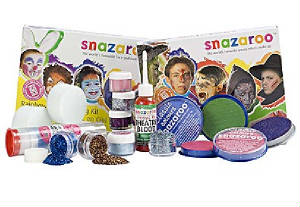 * Basic Balloon Animal sculpting
I do lots of balloon animals such as.......
Dog, Heart, Bear, Pig, Bird, Flower, Hat, Dino, Cat, and lots more....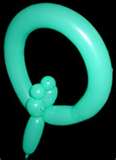 * Magic Tricks
I have fun and interactive magic tricks to show off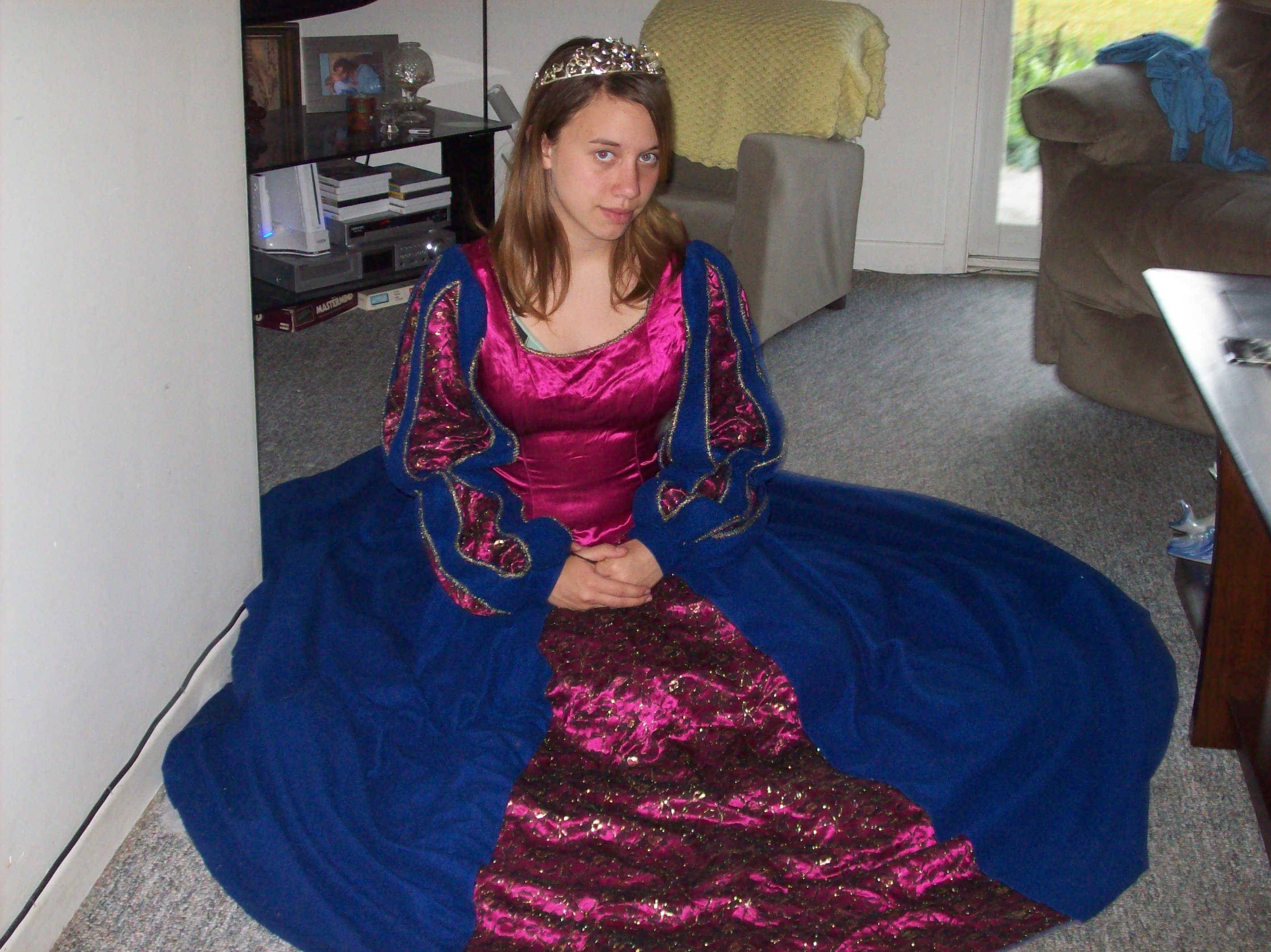 * Airbrush Tatoos

* Glitter Tattoos

* And last but not least Singing/Embarassing Telegrams
I also now have a popcorn maker!!!